"What part of my diet do I change first?" is the question I've probably been asked the most over the last few years and "breakfast" is always my answer. Starting your day with a good real food breakfast
Not only do you start out the day with good nutrition, which helps you steer clear of some of the junk food, but it's also a good way to energize the body, which helps keep you moving.
Here are some of my favorite breakfast meals, some are my own, and others are taken from my favorite bloggers with permission.
Eggs
My go-to breakfast is usually some variation of eggs, either scrambled or fried over low heat. On the side, I love some sauteed kale and onions, maybe with a piece of gluten-free sourdough bread. Some bacon if we're going all out.
Other egg based real food ideas: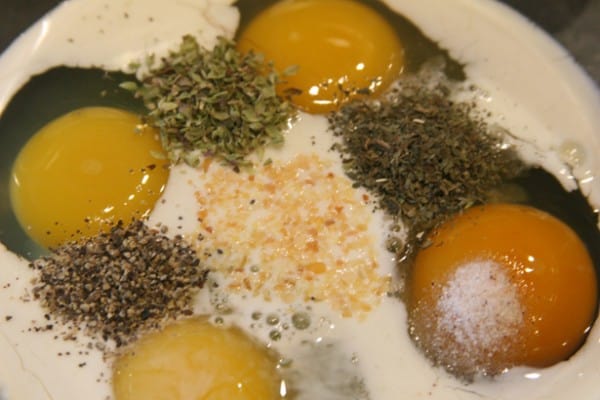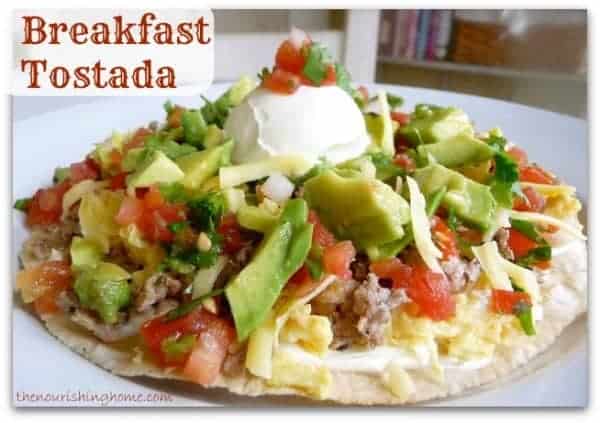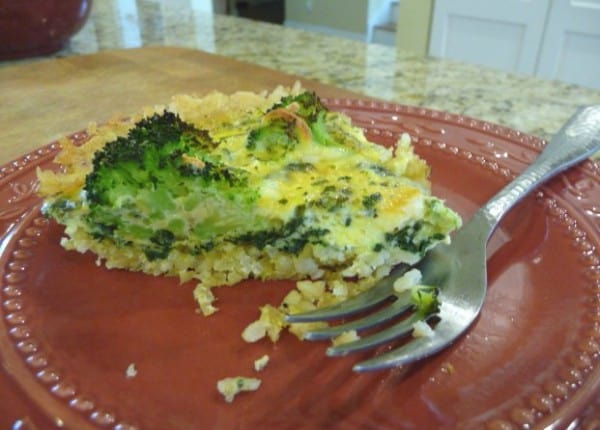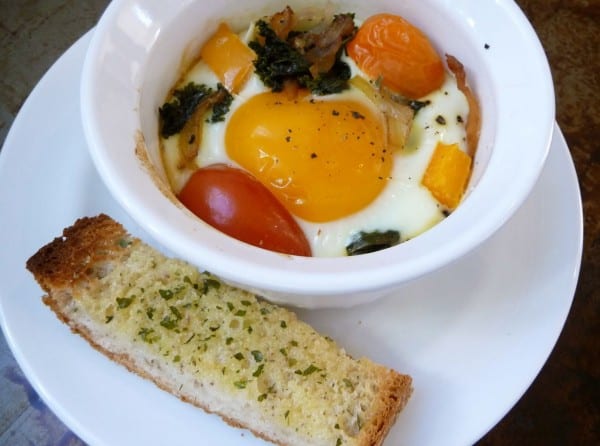 Real Food Pancakes
A classic American breakfast. Pair it with a bit of fruit and some sausage or bacon and breakfast never tasted so good!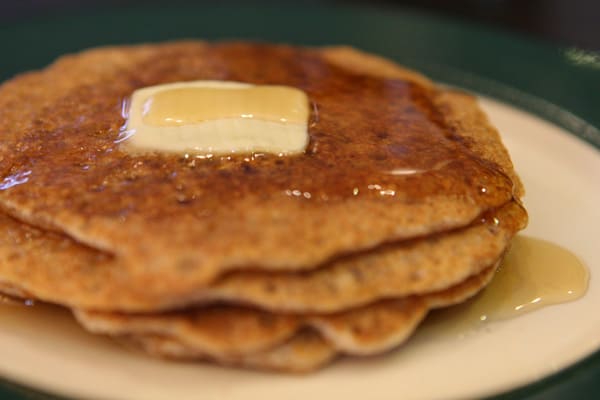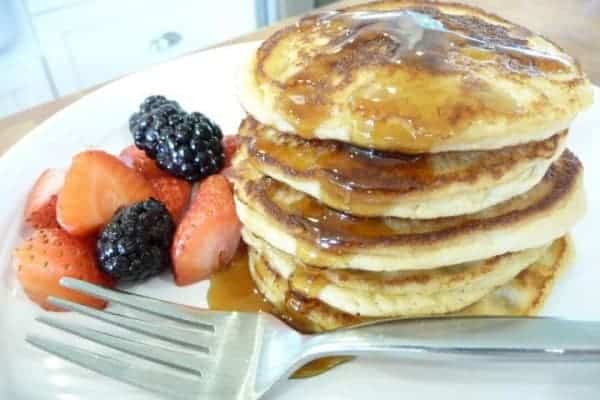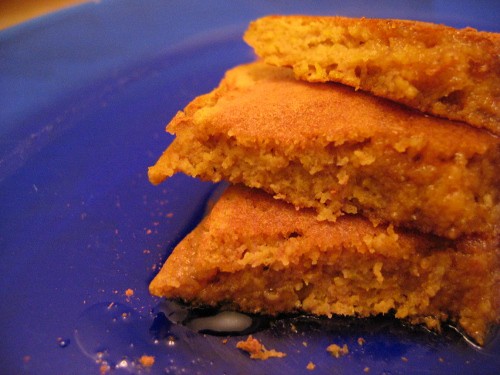 Real Food Muffins and Breads
Super simple to make over the weekend, or even the night before. Just grab and go in the morning. (Though maybe add some nice homemade hot cocoa with added egg yolk (pastured only) or a yogurt to help round out the meal.)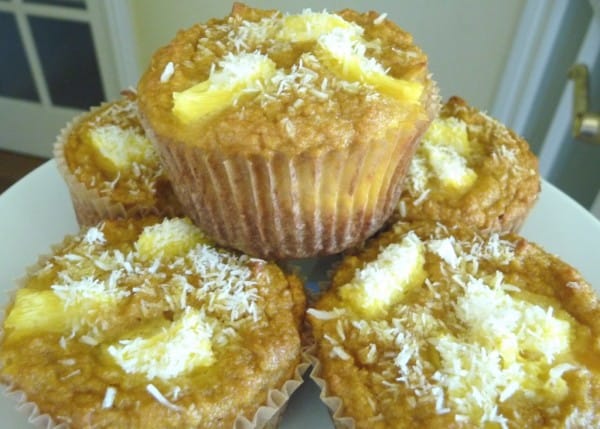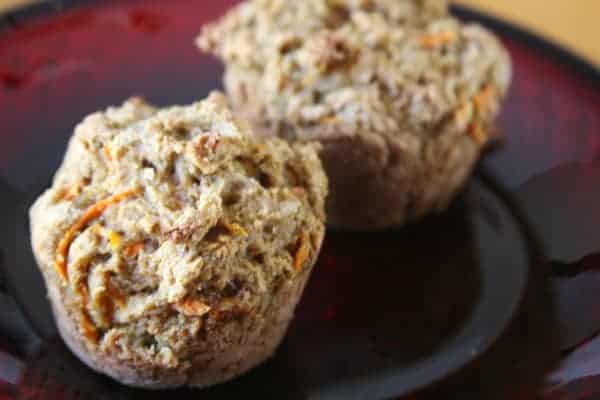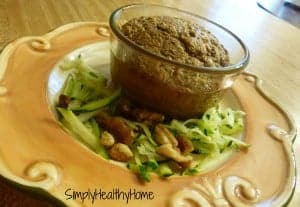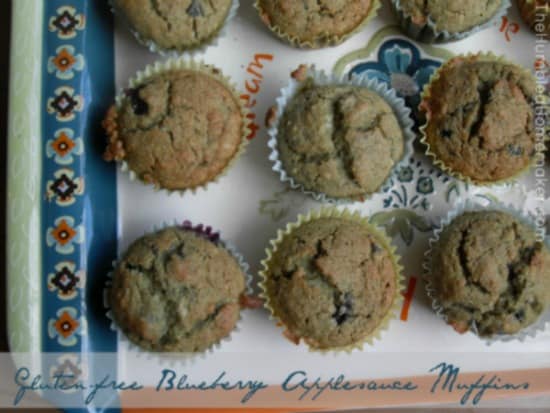 Real Food Granola
Instead of opting for a processed cereal, just because it's quick, make up some homemade granola ahead of time and your breakfast is just as easy! You can pour the milk over it, or consume it with a bit of extra protein and probiotics and go for yogurt.
Pumpkin Spice Granola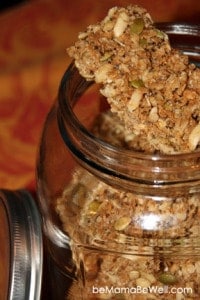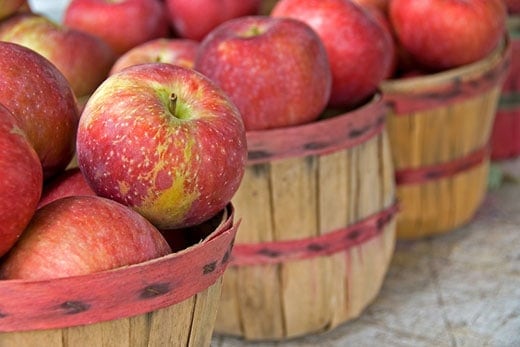 Real Food Baked Dishes