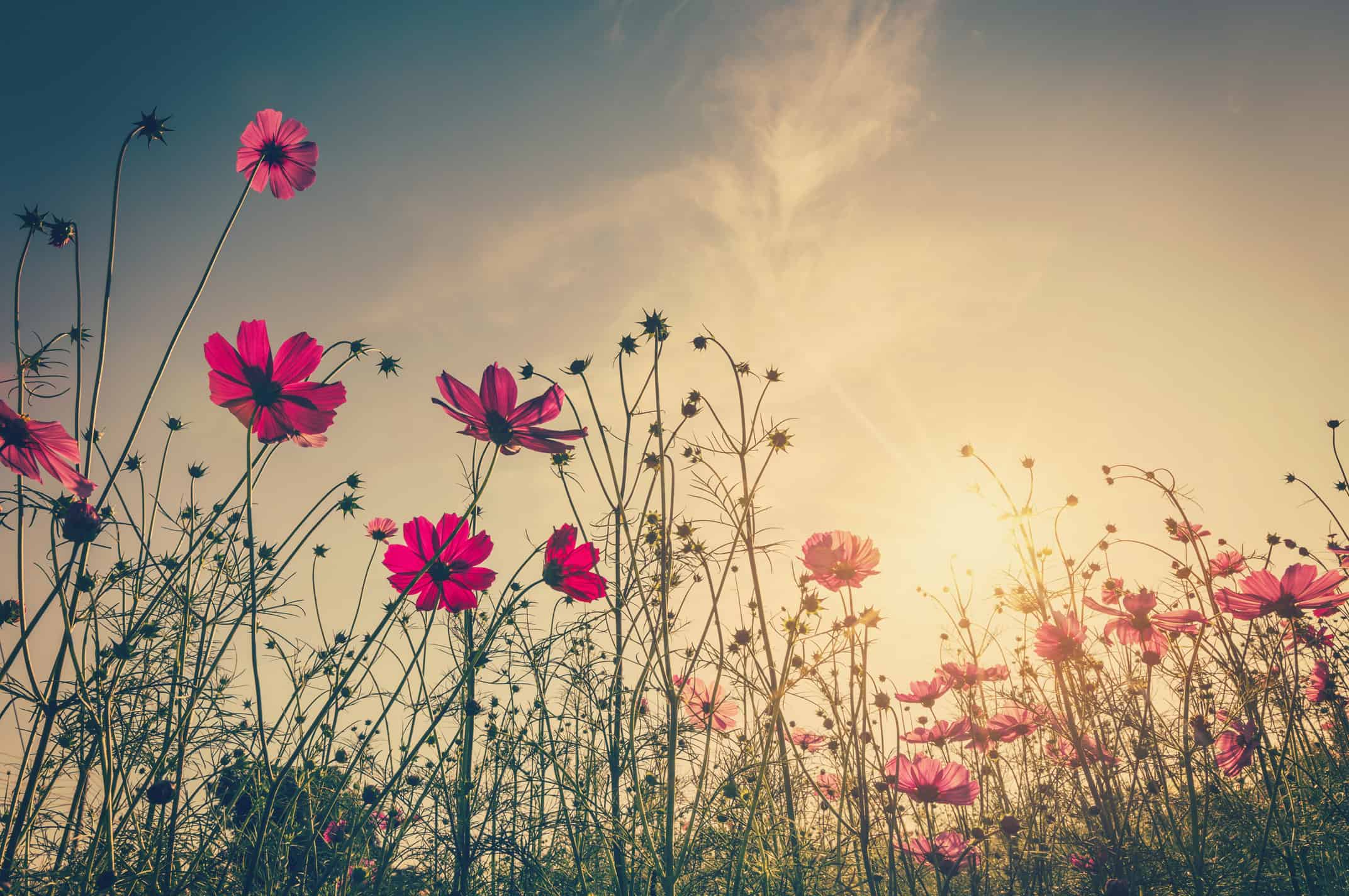 Hello!
If you are trying to get pregnant or balance your hormones, you've come to the right place! Keep scrolling to find all you need to know about fertility diets, overcoming infertility, and using natural therapies.
"Helping you boost your fertility and balance your hormones naturally!"
Recipes for healthy hormones
Latest Posts
Read our latest tips, tricks, and musings below.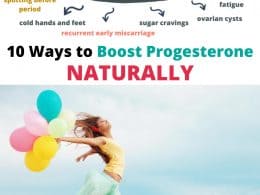 Progesterone is, of course, very important to our hormonal health and reproductive system. It is one of the hormones that play a vital role in regulating many of the body's…