Along with temperature changes,changed in the cervical fluids, and physical changes in the cervix, a woman's body actually gives off other signals during ovulation as well. Not every woman will experience each one of them, but when you are in tune with what your body is doing, you may actually be able to sense them a bit more often. Charting how your body feels, as well as your emotions, can give a good look to the inside workings of your cycle.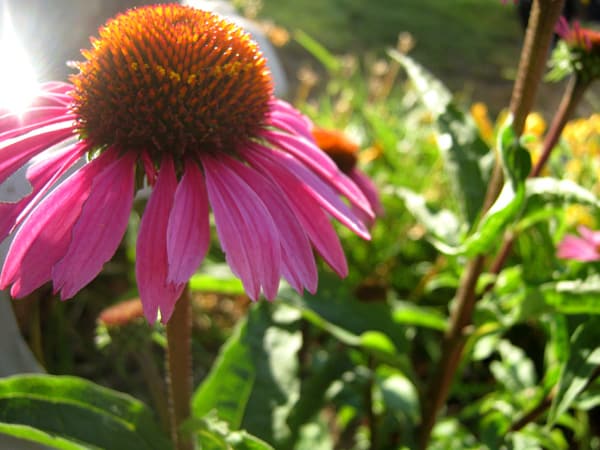 Secondary Ovulation Symptoms:
Breast fullness or tenderness starting the week of ovulation
Light cramping during the fertile phase
Cramping on one side when you actually ovulate. May last a few minutes when the egg is released or may last the whole day.
Bowel changes as your hormones surge
A feeling of heightened sexual desire (did you know the word

estrogen

stem from Latin roots that mean

creating mad desire

?)
Some positions during intercourse may not be as comfortable since your cervix changes position
All of a sudden being high energy or feeling highly productive.
Clear, soft skin
Happiness or all around feeling great, increased confidence
Month by month, you may actually find more ovulation signals as you chart your body changes along with your temps or fluids. Keeping track is a great way to actually pin point the moment of ovulation instead of relying on a guess of when ovulation took place during a whole day, since the egg start to deteriorate after about 12 hours. And once you can figure out when ovulation seems imminent, you can take measures to conceive.
*anyone else have other ovulation signals I may have missed that you experience?