I think PMS is the brunt of many jokes among women – to talk about how they are struggling with period pain and PMS. I am sure you know a few! Many of us automatically tell our partners to stay clear of us on those days, as we might just lose it for no apparent reason!
It is also common to see advertising with women suffering from period pain and they simply swallow a couple of pain killers and it all goes away. We have become so used to this painful symptom from our bodies and it has become "normal" for our society, so much so that we've forgotten what and internal indicator it really is.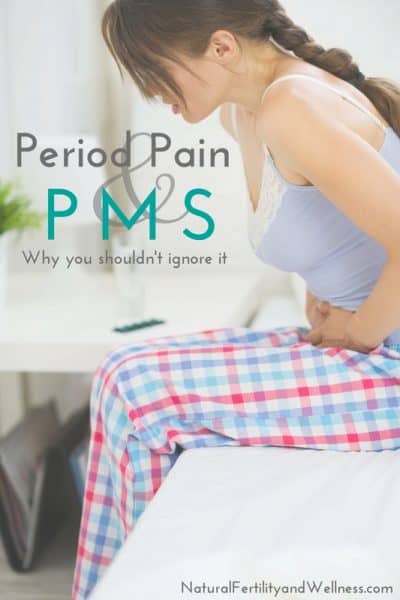 Does every woman deal with period pain and PMS?
I met a lovely young lady once, who was from Japan. We worked together at a lodge and she was always level headed and calm – no matter what the situation. I remember one day expressing how I was feeling a little premenstrual and told her that she shouldn't take anything I said that day too personally. She kinda looked at me blankly and didn't seem to know what I meant.
Initially, I thought that perhaps it was a language barrier, so explained to her that I was expecting my period and how inevitably we experience these kind of random emotions during that time. She still didn't seem to know what I was talking about and we finally had to find an explanation on the internet. She finally revealed to me that she had never experienced this in her life. This woman was 29 years old and had NEVER experience PMS or period pain – EVER! I was taken back. I really believed, at that moment in my life that ALL women must experience these things.
That it was somehow a "right of passage" to being a woman.
Listening to the symptoms
What I have come to realize is that PMS, and more importantly period pain, are signals from our bodies that something is not right. These are in fact very important indicators that there are imbalances going on in our bodies. In most cases, they are simply just frustrating or annoying things to deal with but for many women these days, they could be an indicator of something more serious.
See, I had period pain from the age I started menstruating. My stomach would swell up for 2 days prior to my period and last for 7 days during and after my period. I remember it so clearly as my period happened to come on a very important school event (Prom night!) and I looked 2 months pregnant! There was never a time where I had a period that wasn't painful. I really believed this was just part of being a woman and that I was just not as tough as other women in dealing with the pain. So, I did as the advertising said…. took two pain killers and hoped it would die down.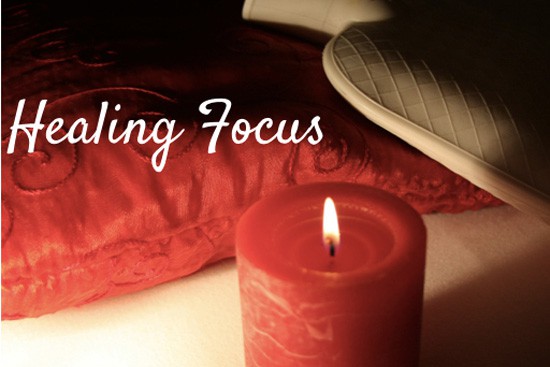 I did this for years and years. Eventually, those 2 pain killers turned into 4, then 6 and finally I was having to ignore the recommended dosage on the box! I toughened up mentally, telling myself that I could get through this and that it wasn't that bad, but somehow eventually the pain won over my body. There came a time when my pain was so bad that I couldn't go to my university classes because the pain was so intense. I would spend those first two days of my period in bed.
Something eventually made me realize that this just wasn't normal.
A diagnosis for my period pain
After many misdiagnoses, I finally discovered I had a condition called Endometriosis. It affects 1 in 7 women around the world and unfortunately many of us only find out much later in life. The condition can interfere with our fertility and our overall well-being.
One of the biggest symptoms is period pain along with PMS Symptoms. In some cases, the pain doesn't always reveal itself as excruciating as mine was, but the PMS is definitely obvious. Women with Endometriosis tend to also experience moodiness, tiredness and just a general feeling of not being well. I have created a full list of symptoms for women who suspect they might have Endometriosis.
PMS and Period pain are not signals we should ignore and truth is, we don't need to. They create unnecessary burdens on our bodies and our relationships – I am sure your partner can vouch for that one!
If you are putting up with these signals and doing nothing about them, maybe it is time to really look at what you are eating and putting into your body which is creating these imbalances.
Since changing my lifestyle and eating habits, I no longer have PMS and barely have Period Pain. What we eat makes a huge difference to our bodies and how we feel. We can take back the power of those hormones by taking control of what we eat!